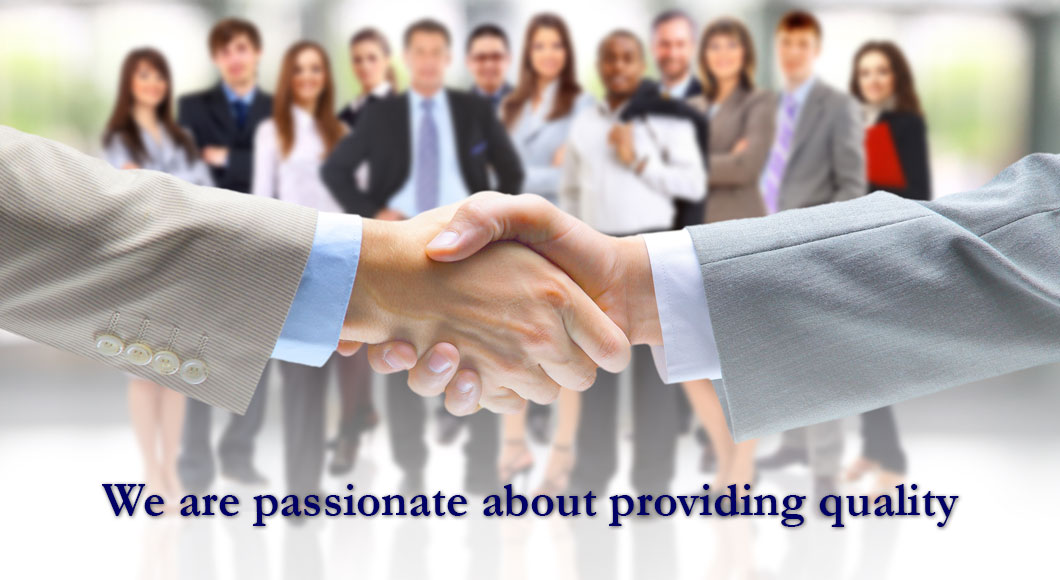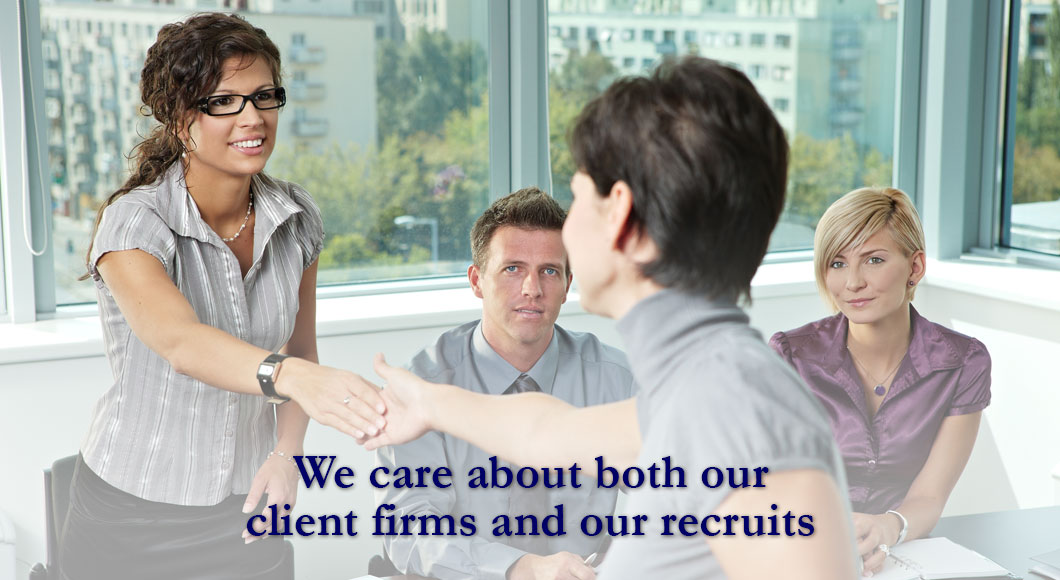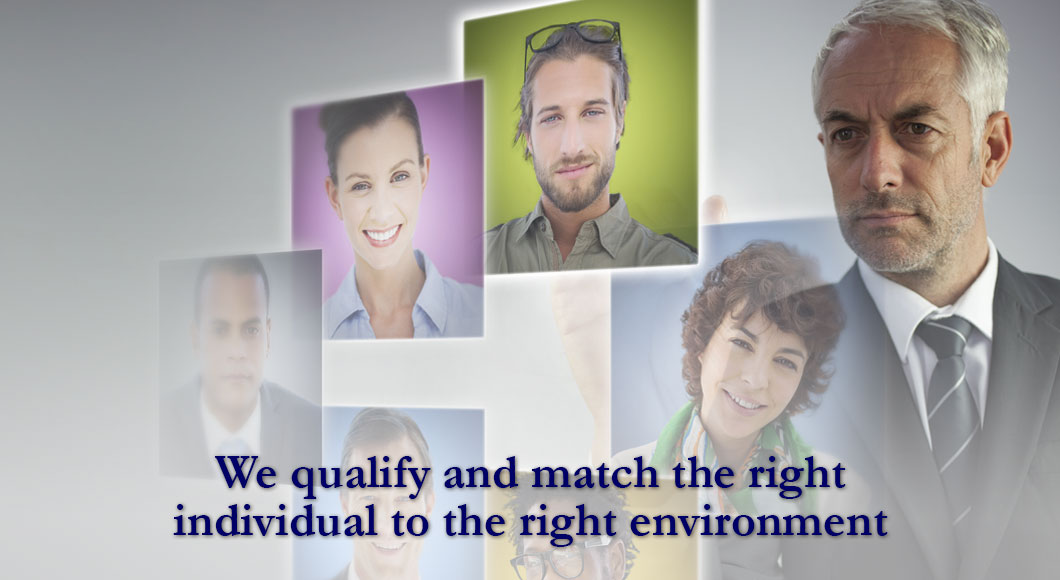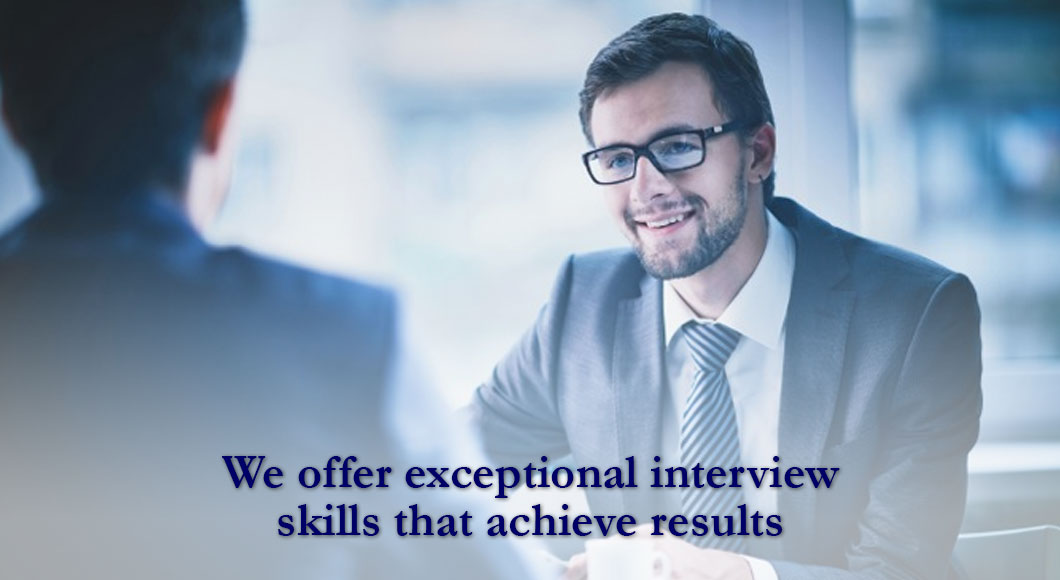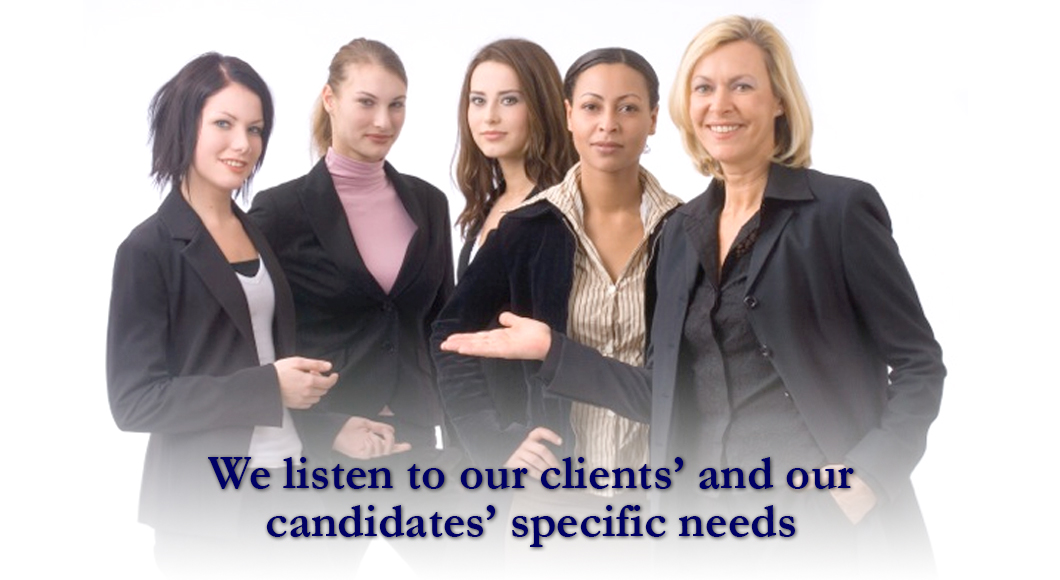 Casbon & Associates LLC is a professional quality staff and executive recruiting firm with a history of excellence.
As long-term professionals in recruiting, we work closely with our clients to recruit superior talent and experienced personnel striving to match as closely as possible their staffing needs and requirements. Drawing on 35 years of experience in various sectors, we provide a high-quality service and exceptional interview skills that achieve results.
About Pauline
My experience in the recruiting business goes back 35 years. My career started in the United Kingdom, where I had an opportunity to become one of my company's leading executives and oversaw multiple offices, handling many different types of personnel in a varied cross section of industries.
Having been exposed to a diversity of businesses, and having placed a wide variety of qualified personnel, I have been fortunate to gain invaluable expertise in absolutely pinpointing and understanding my client's individual needs, covering a plethora of career paths.
View Full Bio
Featured Job Listings
The Current Job Listings presented here reflect a sampling of the fulltime/direct hire positions for the clients represented by Casbon & Associates. We also have additional new job opportunities that can be discussed upon request. Please contact for further information.
View Job Listings
West Los Angeles & Orange County

Seeking Architects, Senior Designer, Senior Project Architects and Job Captains!

View more information for individual job descriptions

Beverly Hills and West Los Angeles, Ca.

Job Description

Seeking a Senior Account Manager to work with a well established Business Management Accounting firm handling very high end entertainment clients, must be experienced in this business. Responsibilities include:

Taking care of multiple high net worth entertainment clients.
Previous experience of handling large clients and their entities.

Pasadena, Ca.

Job Description

Reviews consolidated GAAP financial statements, work papers, footnotes, etc.
Responsible for the accuracy and completeness of the quarterly and annual compilations.
Performs technical accounting research on complex transactions and prepares documentation outlining issues and conclusions.
Professional Job Search & Interview Consulting
Learn from the best!
Let Pauline teach you how to:
Craft Resumes
Complete Applications
Prepare for Interviews
Pen "Thank You" Notes
Negotiate Salaries & Counter Offers
Write Resignation Letters
Employers
Send Your New Job Descriptions to Pauline
We pride ourselves on:
Providing very detailed job descriptions
Visiting your office to assess you culture and special requirements
Matching the right candidate with the right position
Conducting thorough pre-screenings